Yueton Amusement is a company which specializes in producing high quality amusement equipment. We are a trusted brand for more than 100 countries such as USA, France, Russia, Romania, South Korea, Philippines, Malaysia, Peru, Chile, Bangladesh, Australia, Mexico and etc.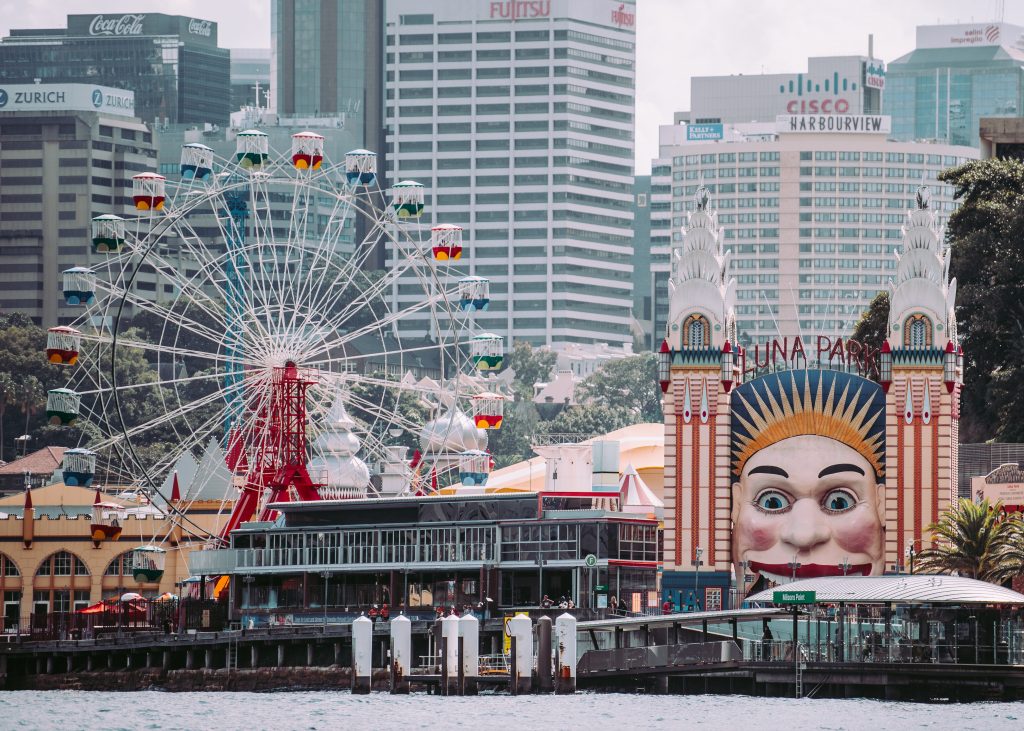 We started off our business in manufacturing machineries for more than 20 years and eventually expanded into trading of amusement equipment in year 2002. It is now our goal to upgrade our services by establishing offices overseas in the near future to provide the best services to our customers by shortening the transportation time, saving a series of import costs as well as to provide a more convenient professional after sales service and operational guidance.
Established in early 2019, Yueton China-Malaysia is an overseas branch that envisions to efficiently provide quality services to our customers from neighbouring countries and Asia Pacific. It is our goal to be a one stop center by bringing various solutions to our customers' problems and accommodate to their needs. Apart from supplying amusement rides from the light, medium and heavy categories, we serve to consult, plan layouts according to a certain budget, deliver, install, provide equipment maintenance services and assist in the leasing process of the equipment.
Our customers' satisfaction is the biggest source of motivation for all Yueton employees to continue striving to amuse you with our top-notch products and services. Choose Yueton Amusement to bring you more business opportunities.
VISION
To be the most efficient one stop amusement equipment center in Asia Pacific.
MISSION
We seek to utilize our experiences to give our clients the most efficiency advice for product quality selection and save customer cost & time in delivery services & maintenance.
COMPANY CORE VALUES
1. Efficiency– Quality of achieving maximum productivity in completing tasks and also providing products or services to customers
2. Determination to deliver – Quality of being consistent in providing the products or services within a certain time frame
3. Commitment to quality – Quality of being devoted to provide top notch products or services to the customers
4. Honesty– Quality of being honest in the process of completing tasks